We are an uncommon blend of business-savvy consultants and technical experts who work together to achieve sustainable success.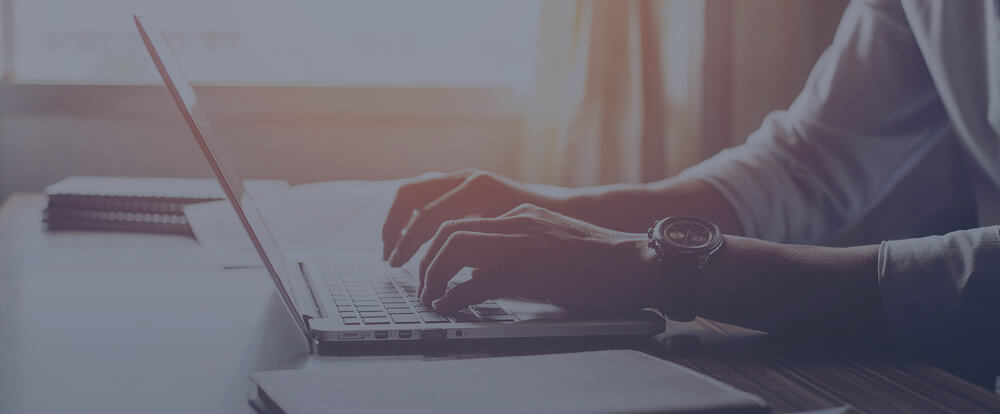 Embedding Corporate Transactions into Overall Strategy
We are driven by opportunities to contribute to our clients' commercial success. We partner with clients to help generate revenue, reduce costs, and transform their thinking. We are deep technical experts, uniquely capable to help you understand how technology can transform transactions, operations, and customer experiences.
A results-driven mission combined with a make-it-happen mindset. We move the needle forward for clients across industries and around the globe.
These are our core truths by which we work and hire.

Trust

Focus

Integrity

Excellence

Consistency

Team work
Beyond the insights, we can help you execute. Our senior leaders stand by your side or take the helm to get you through the challenges you face.
Divestiture Mobilization ensures that companies realize the highest possible value from divestitures by preparing the asset for sale, running a low-risk carve-out program and shaping the remaining business to thrive.
Subscribe to Lamas Pinto Insights, our monthly look at the critical issues facing global businesses. Stay ahead in a rapidly changing world.